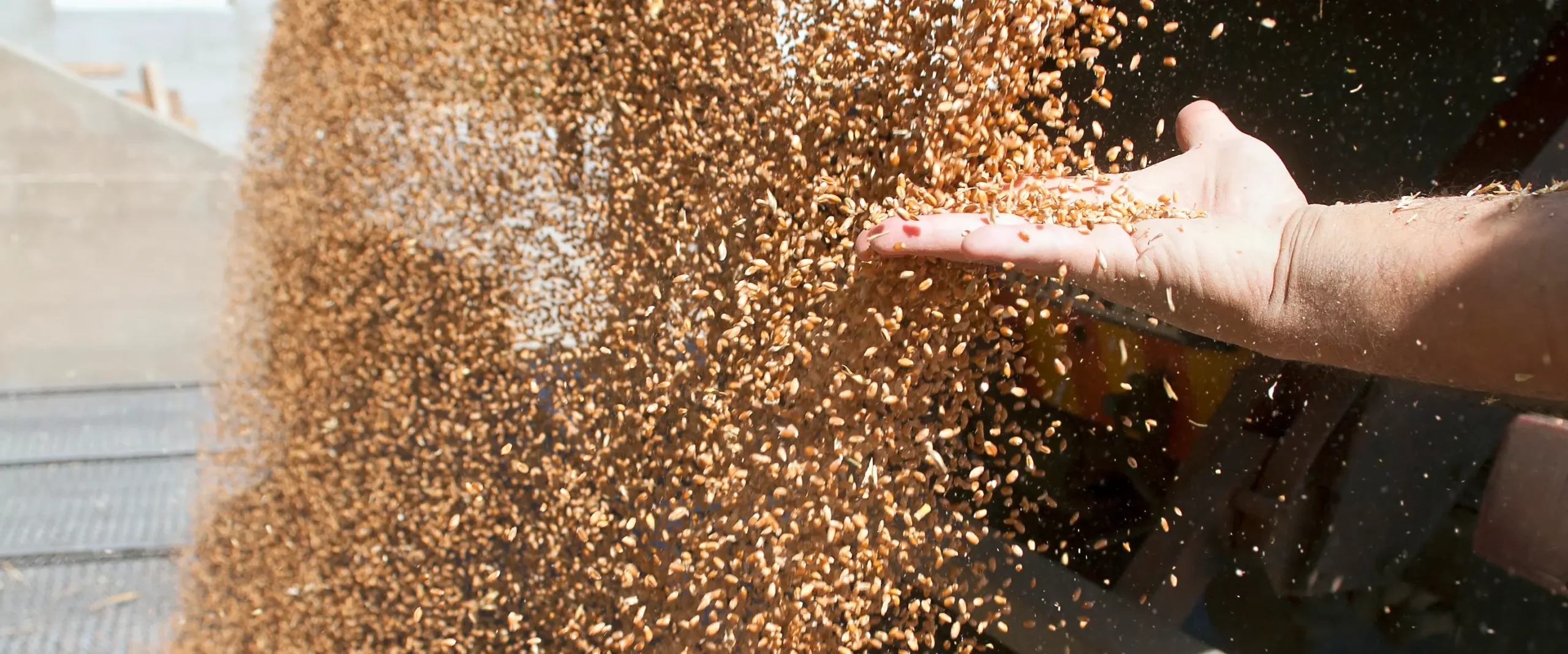 We look forward to working with you.
Would you like to become a long-term supply partner of GRANOVIT AG?
GRANOVIT AG works with many long-time partners. Every long lasting partnership started at some point. We are interested in continuously expanding our partnerships and building new long-term success stories.
If you are interested in working with GRANOVIT AG, please follow the procedure below.