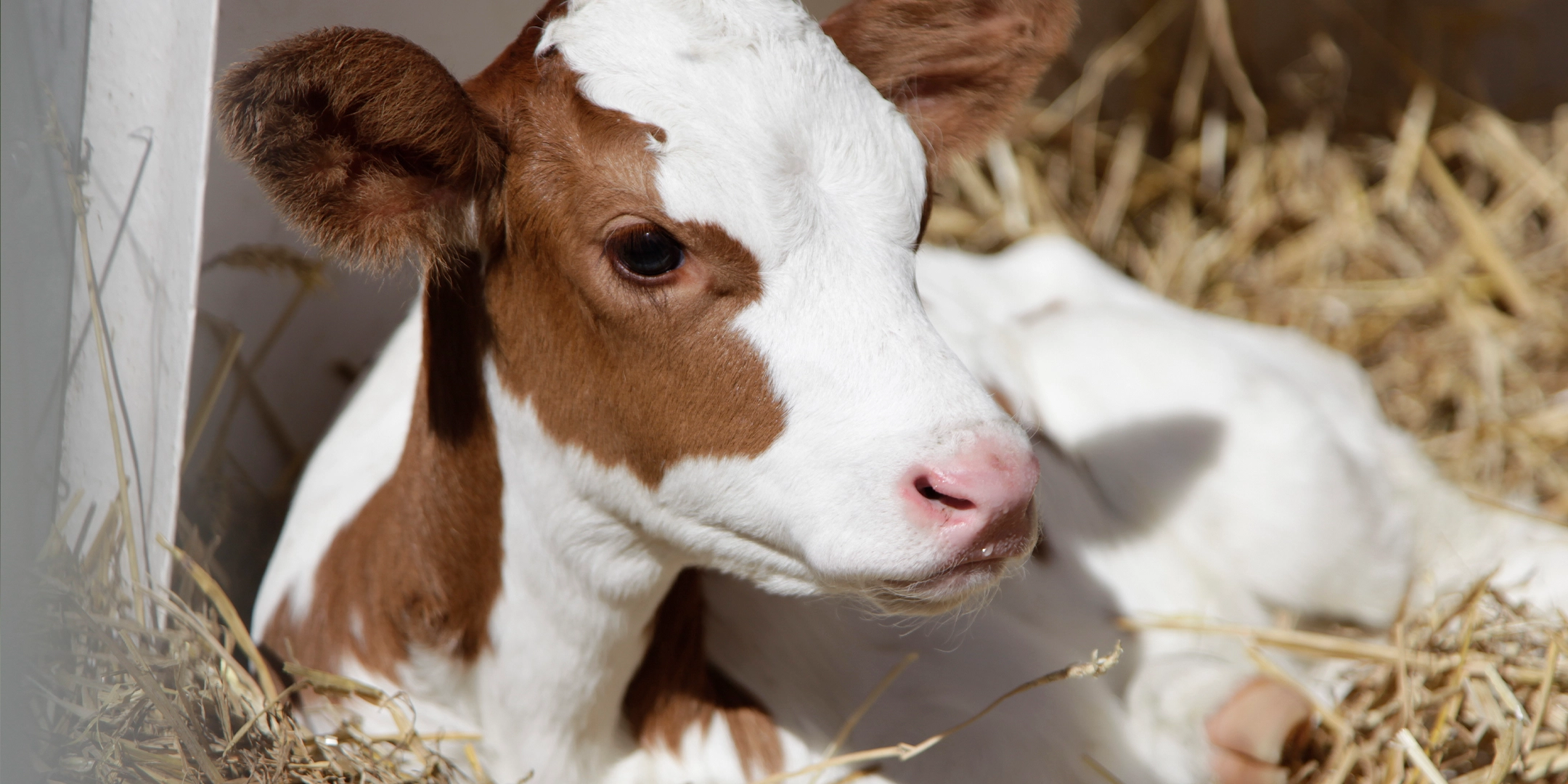 For the vital start in life
For the vital start in life
The vital start to a calf's life is essential for successful rearing and the long-term health of the animal and farm operation. By providing optimal nutrition and care, you can support the well-being of your herd and achieve farm-specific goals. With our extensive range of milk powders, we are here to assist you in achieving a successful and sustainable fattening outcome. In addition to milk powder for whole milk, water, calf starters, and by-products from the food industry, we also offer additional products to support calf health. These products include essential oils, natural immunoglobulins, and special additives that strengthen the calf's immune system. Our milk powders are particularly rich in animal protein, which the calf digests very well.
The feeding concept with a PLUS in the "Cattle Fattening" category:
Optimization of the barn climate: With the help of modern technology, we support you in improving the barn climate, thereby enhancing the health and well-being of your calves.
Development of feeding curves: Feeding plans not only control but also improve fattening. The ideal adjustment of the feed quantity to the calf's needs results in sustainable and successful animal performance.
Feeding technology: If needed, you can obtain calf feeders, milk tanks, or milk taxis from us on advantageous terms.
Automatic service: Our own spare parts warehouse enables fast, reliable, and competent service for various calf feeders. 24 hours a day, all year round.
Installation: We are happy to set up feeders and milk tanks for cattle fattening directly on your premises.