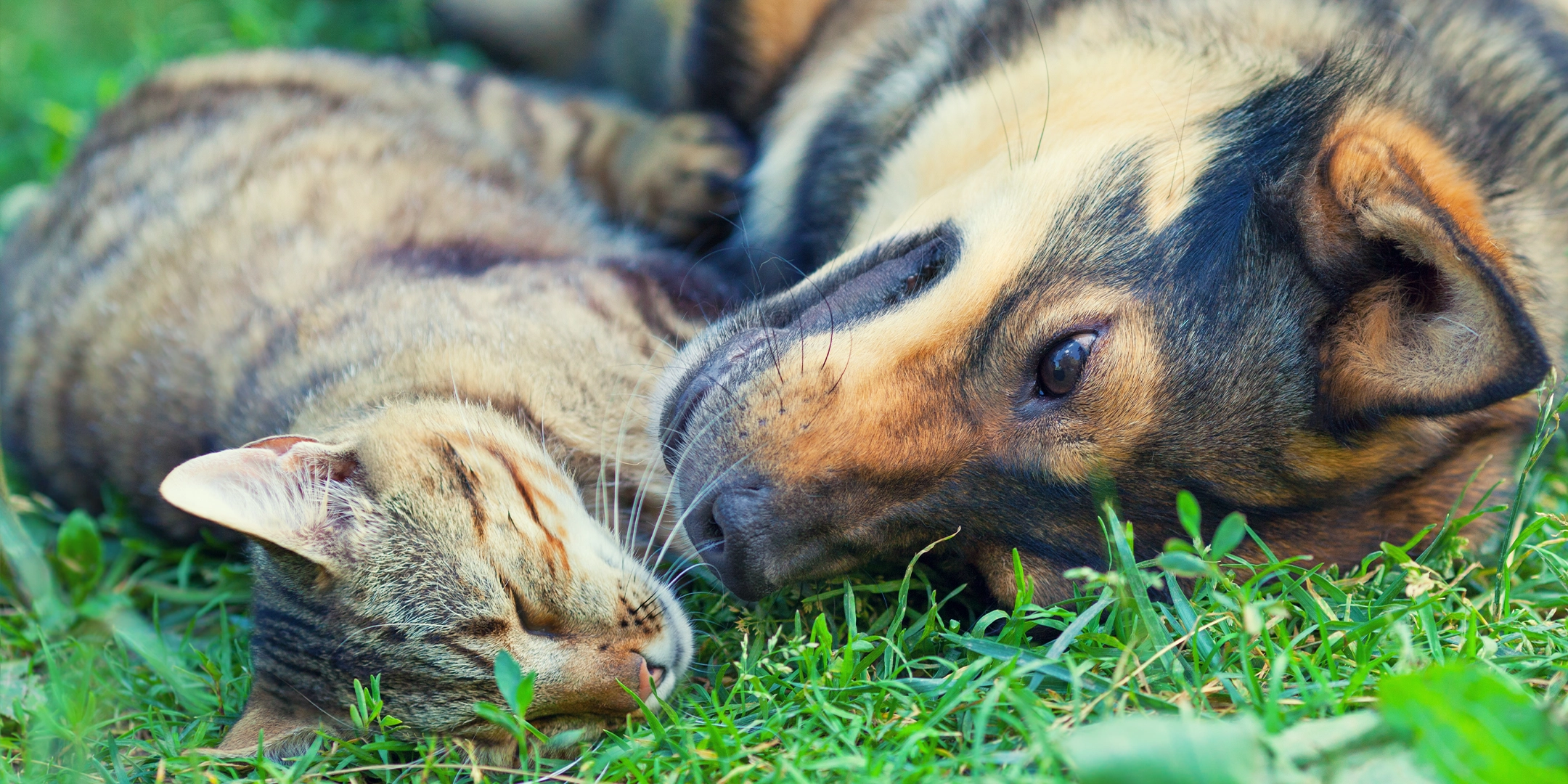 Innovative recipes for taste and longevity
Innovative recipes for taste and longevity
Dogs and cats are our loyal friends. They should accompany us for a long and healthy life. At the Kaiseraugst site, we operate a separate production line for pet food made from animal raw materials. Thanks to these technical facilities, we can also produce high-quality dog and cat food. Our brands Farmer Dog and Farmer Cat stand for impeccable quality food tailored to the needs of the animals and specifically developed for farm dogs and farm cats. Thanks to our leading expertise in raw material and nutrient analysis and our specially developed "Optimal Cooking Process" extrusion process, our high-quality raw materials are optimally processed for the healthy digestion of dogs and cats. Farmer Dog and Farmer Cat have been developed for dogs and cats with average activity and normal exercise needs. The main source of protein in the balanced feed is poultry meat. In addition, the food contains valuable vitamins and trace elements, eliminating the need for additional supplements. In addition to the Farmer line, we have developed the Iso-dog and Iso-cat brands, which are offered on the Swiss Pet Solution webshop.
(www.swiss-pet-solution.ch)
The feeding concept with a PLUS in the "Dogs and Cats" category:
100% natural raw materials: For all our feeds, we use only traceable raw materials of the highest quality, without genetically modified organisms (GMO-free).
Health and taste: The health of the animals is our top priority. We focus on balanced feeds for optimal digestion.
Research and development: Our feeds are produced based on the latest research findings in the areas of raw materials, nutrient uptake, and nutritional behavior.