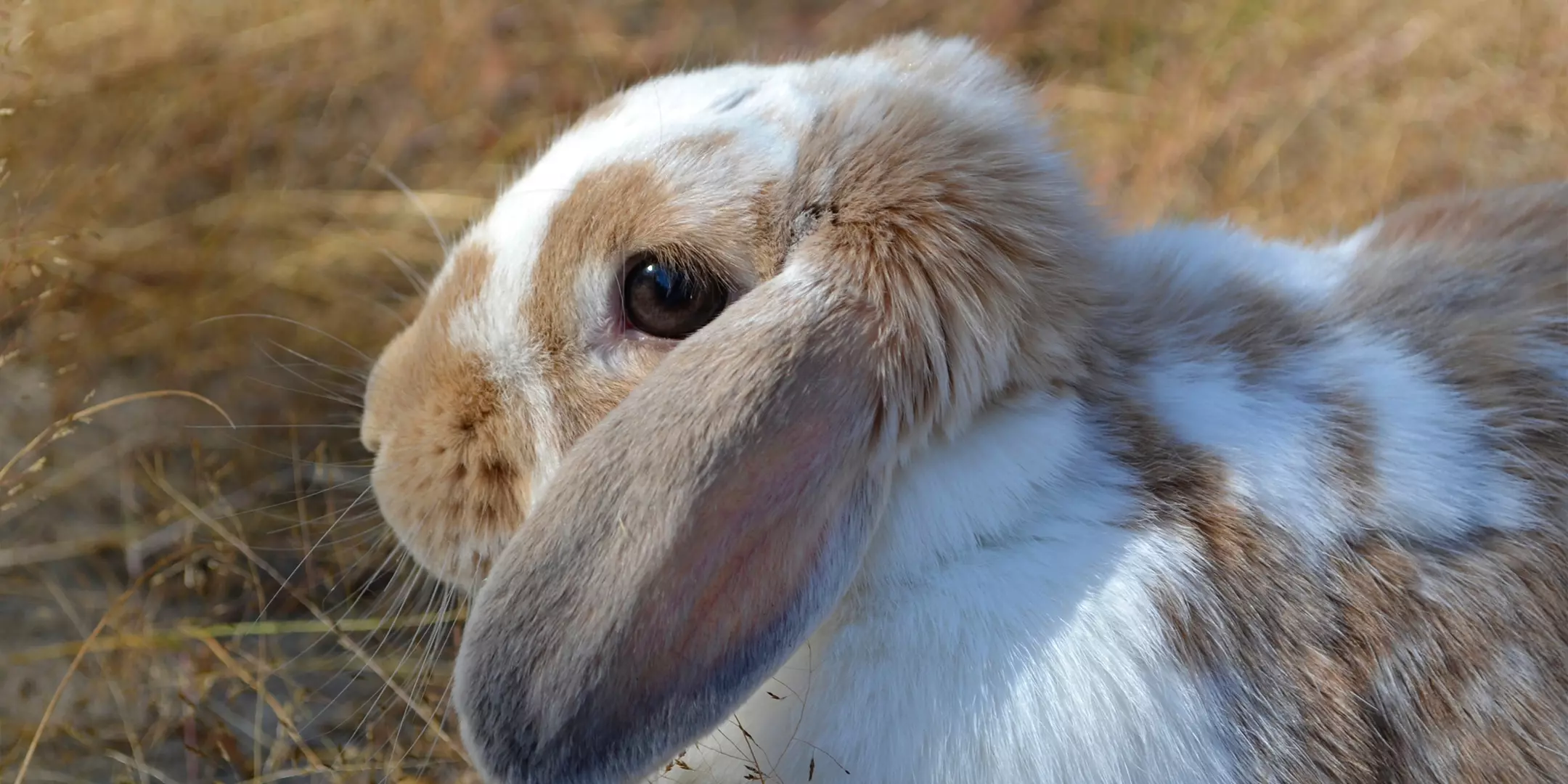 Successful rabbit breeding
Successful rabbit breeding
Healthy, vital animals bring joy to rabbit breeding. In addition to species-appropriate housing, a balanced diet tailored to the breed and needs of the animals is essential for a long and healthy rabbit life.
Our rabbit feeds contain high-quality natural products that support animal health and help breeders achieve breed-specific breeding goals. The range offers solutions for all types of rabbit housing: for hay-based rations as well as rearing and complete feeds. Our rabbit feeds are flavored with rosemary and oregano, providing a preventive effect for robust health. The components, such as alfalfa in "rabbit quality," wheat bran, extruded linseed, protein carriers, and cereals, are specially adapted to the rabbit's digestive system. We pay close attention to balancing raw protein and raw fiber content to meet the animals' needs. Enrichment with oligosaccharides and organic acids ensures optimal digestion.
The feeding concept with a PLUS in the "Rabbits" category:
100% natural: For all our feeds, we use only the highest quality, traceable raw materials without genetically modified organisms (GMO-free).
Tailored structure: Feed structure adapted to the specific needs of the rabbit's digestive system.
Health and taste: Natural plant extracts support health and provide an optimal feed aroma.
Research and development: Product development based on the latest research findings in the areas of raw materials, nutrient uptake, and nutritional behavior.