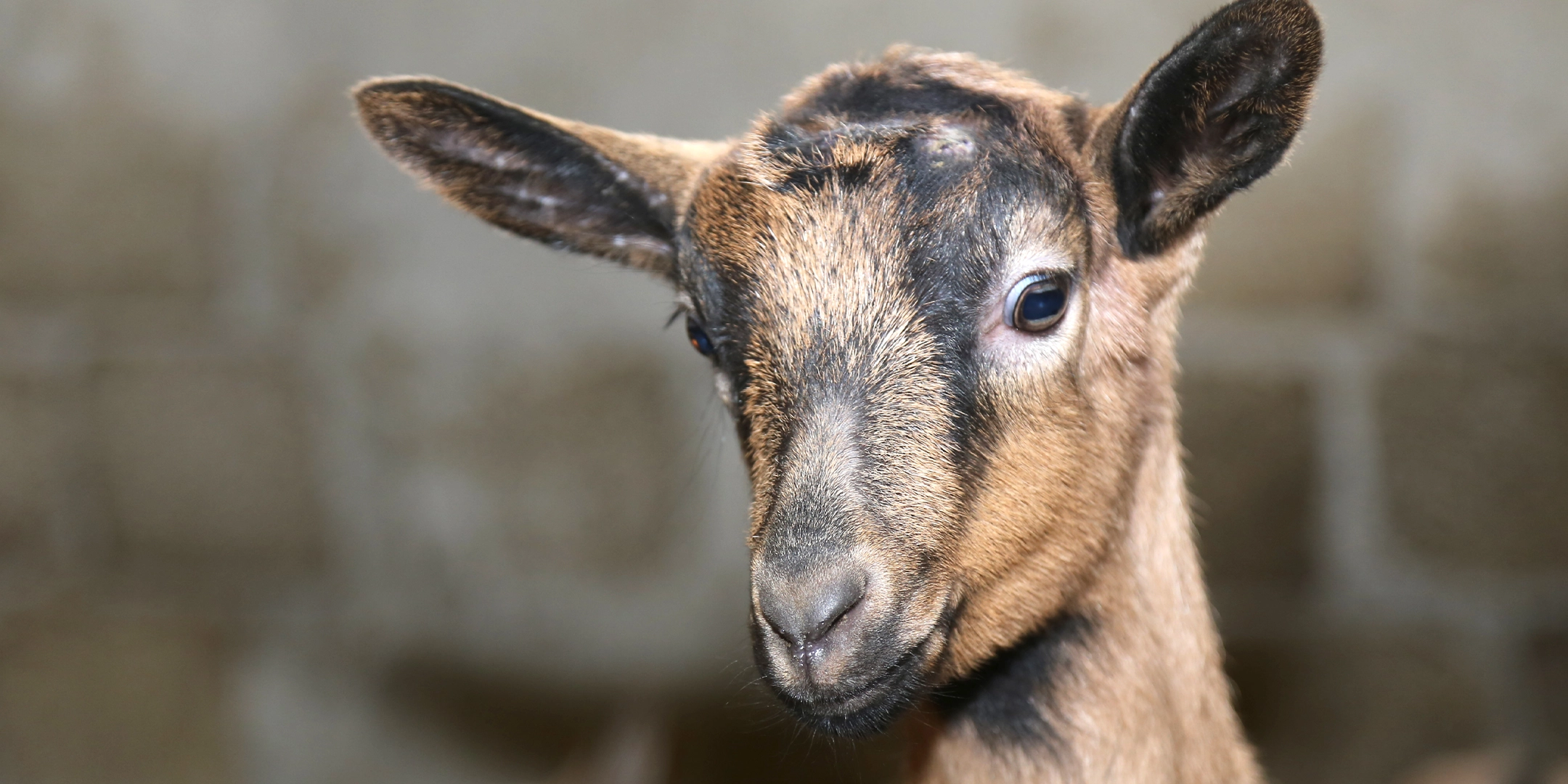 The optimal mix for better feed utilization
The optimal mix for better feed utilization
Feeding goats can be challenging due to the strong selective behavior of these animals. Furthermore, these small ruminants are more than meets the eye, as the sought-after milk has a particularly high protein content.
With various feeding concepts, we offer specific solutions for your operation. For milk production, our extensive feed range allows for balanced feeding at every stage of life and performance. Supplementing the feed with our versatile range of minerals ensures the supply of necessary macro and trace elements. Specially developed milk powder for kids can be used as a targeted supplement or when needed.
The feeding concept with a PLUS in the "Goat Farming":
Basic feed analysis: In our own laboratory, we analyze your basic feed for nutrient and protein content, as well as fiber content.
Creating feed plans: Based on the basic feed samples we take, we can adjust the feeding to your operation and balance it with appropriate supplementary feeds and minerals.
Milk performance testing: We support you in interpreting monthly milk performance tests. Together, we can optimally assist you in achieving your farm-specific goals.
Automatic service: Our own spare parts warehouse enables fast, reliable, and competent service for various calf feeders – 24 hours a day, all year round.
Installation: We are happy to set up feeders and milk tanks for kids directly on your premises.
Operation optimization: We are always up to date with the latest technology in feeding, milking, and barn construction and can provide comprehensive support for optimizing your operation or new projects in the dairy industry.