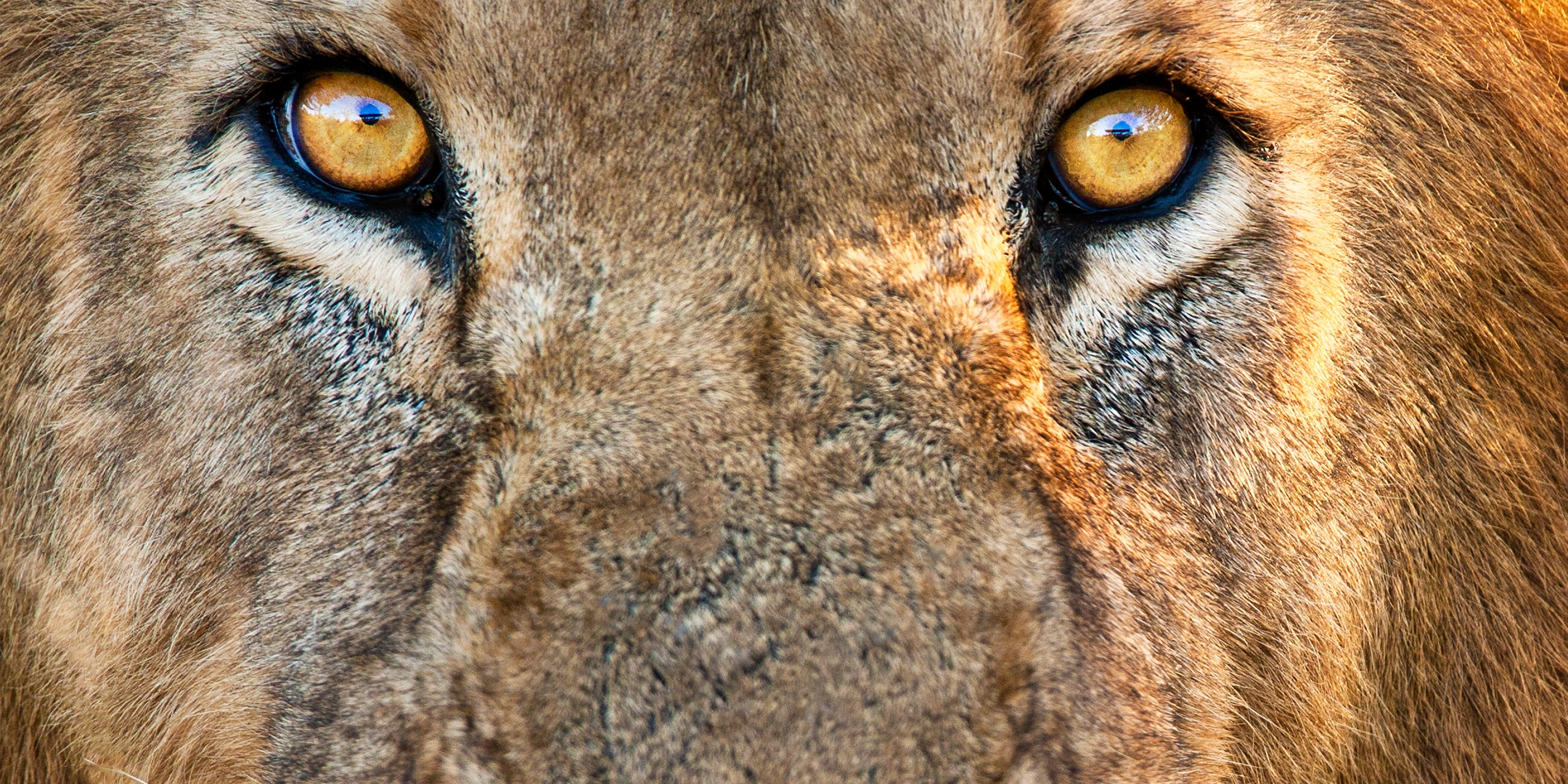 Let your animals make visitors smile
Only healthy, well-fed zoo animals can contribute to the conservation of selected species, to successful breeding, and to the amazement of visitors. Granovit will provide to you a tailored feeding solution that allows you to achieve these goals.
With optimized formulations of natural raw materials, vitamins, minerals and amino acids it is possible to compensate for the nutrient fluctuations that occur in the diversified zoo animal nutrition. It is necessary to supplement the daily diet with a standardized component to ensure that the nutrient requirements of the animal are being met.
Always with the best guidance
With our team of experienced animal nutrition experts you receive, in addition to cutting-edge expertise, access to research, plus comprehensive and consistent customer-oriented consultation.
The expertise of our employees is a valuable resource available to support the success of our customers. An experienced team of highly trained professionals are available to answer your questions. They can provide professional, timely advice and assist you from your initial contact through to first delivery. After-sales service is also available. We place deliberate emphasis on finding practical solutions.
Current research results and the practical experience from the daily business of our customers are incorporated into our customer service and new product development. Our employees regularly participate in scientific congress, where they share their insights as speakers, too.
Do you have any questions about our range or would you like individual consultation? Then contact our team: